D-Biz Service Providers Reference: SP-039-924
Distance Business Program &nbsp&nbsp(
中文
)
The Innovation and Technology Commission (ITC) has launched the Distance Business (D-Biz) Programme to support SME and Enterprises to continue their business and services during the epidemic, the Programme provides funding support through fast-track processing for enterprises to adopt IT solutions for developing distance business.
Under the Programme, for each IT solution and the relevant training expenses for the employees, the funding ceiling is $100,000. Each enterprise may receive total funding of up to $300,000 to undertake a project to be completed within six months.
The Programme covers 12 IT categories relating to distance business as follows:
Online business;
Online order taking and delivery, and smart self-service systems;
Online customer services and engagement;
Digital customer experience enhancement;
Digital payment/mobile point of sale;
Online/cloud-based financial management systems;
Online/cloud-based human resources management systems;
Remote document management, cloud storage and remote access services;
Virtual meeting and conference tools;
Virtual team management and communications;
Cybersecurity solutions; and
Other online/custom-built/cloud-based business support systems.

Click here for details.
Click here to check application status or make arrangement on agreement signature.
Secretariat: 2788-5491, Email: dbizapp@hkpc.org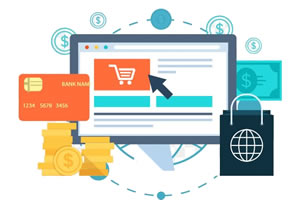 Category 1: Online Business

Create, Upgrade or Revamp your website with Online Shopping, integration to Online Payment Gateway is possible. Unlike general CMS system, we develop secure and professional website for Online Business, very fast and response design.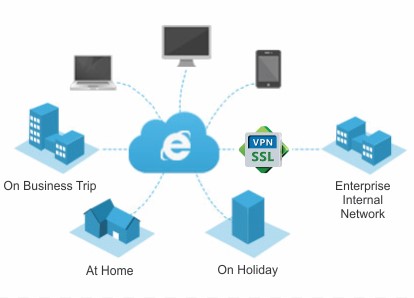 Category 8: Remote Access Services

Support multiple users to access to company shared resources in secure method. In general we can provide reliable server with license of Remote Services. Rights Management Services restrict access to documents to specific users, preventing any unauthorized users from viewing or editing them.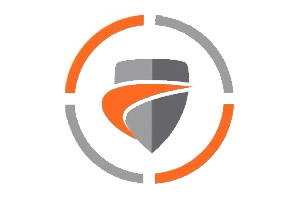 Category 11: Cybersecurity solutions

Today's network threats are highly evasive and increasingly difficult to identify using traditional methods of detection. Therefore we supply cutting edge and professional Network Security Solution, with advanced threat prevention in a high-performance security platform.